Calling Dick Tracy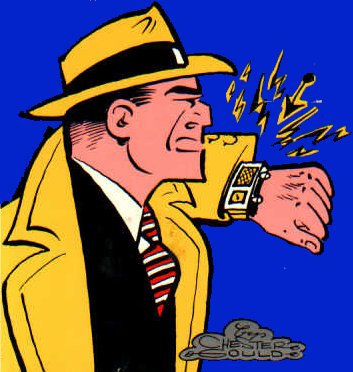 Officials in
Defiance, Ohio
actually noticed something was odd when they started
getting voter registrations
for the likes of
Dick Tracy
,
Mary Poppins
, and
Jeffrey Dahmer
. Chad Staton, who really does live in
Defiance County
, had been hired by
Toledo
woman, Georgianne Pitts to collect voter registrations
on behalf of
the
NAACP
National Voter Fund
. The Fund collected some 80,000 registrations, of the nearly 500,000 total new
voter forms in Ohio
. Rather than pay Staton in anything as mundane as coin of the realm, Pitts was providing him with
crack cocaine
in return for the registrations. This is kind of reminiscent of the traditional
graveyard vote
in
Cook County
.
Could the NAACP's new slogan be "Crack the Vote"?